Point of Differentiation
POD is an integrated communications agency that specializes in PR, marketing and event management in the Middle East. Part of UMS Group, POD, specializes in public profiling, media and government relations and has succeed in pioneering these services in the market. Working in over 20 diverse industries, POD creates community-shared values, inspiring engaging brand stories and business trends based on global communication trends.
Philosophy & Vision
At POD, we operate based on shared values between our team, clients and partners. Based on specialized industry experience, we develop long-term relationships with all media stakeholders to ensure continuous relationship building for a valuable network of professionals. With accurate measurements of communications, we are able to connect the dots, bound by our execution and brand objectives.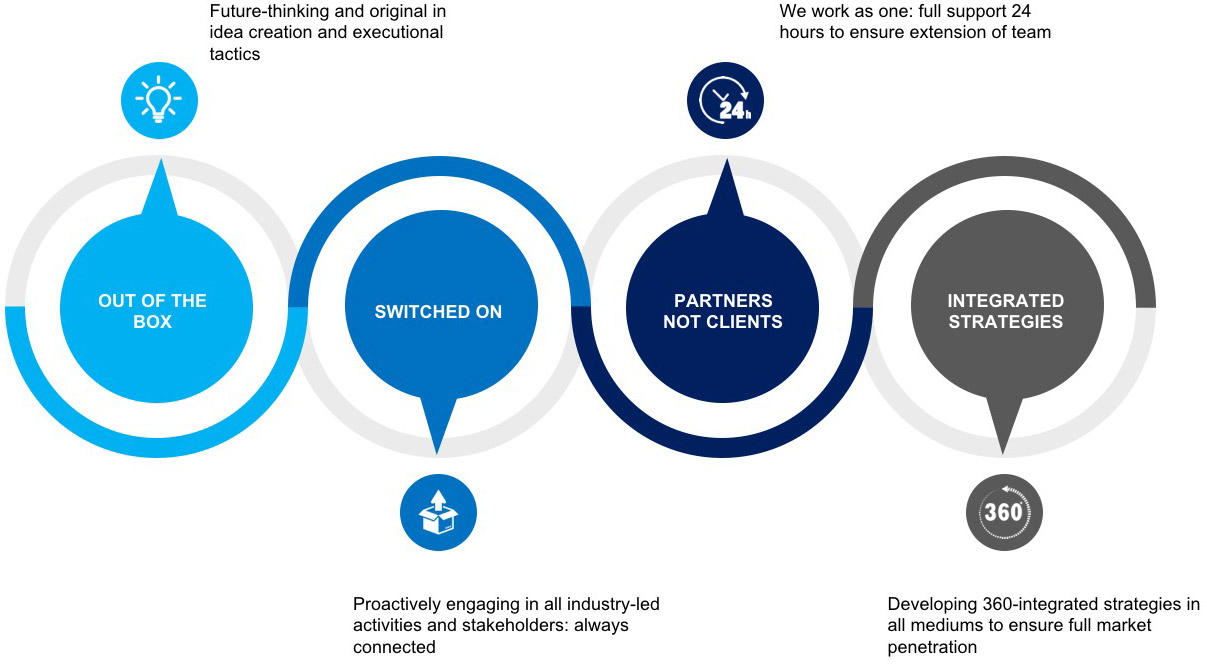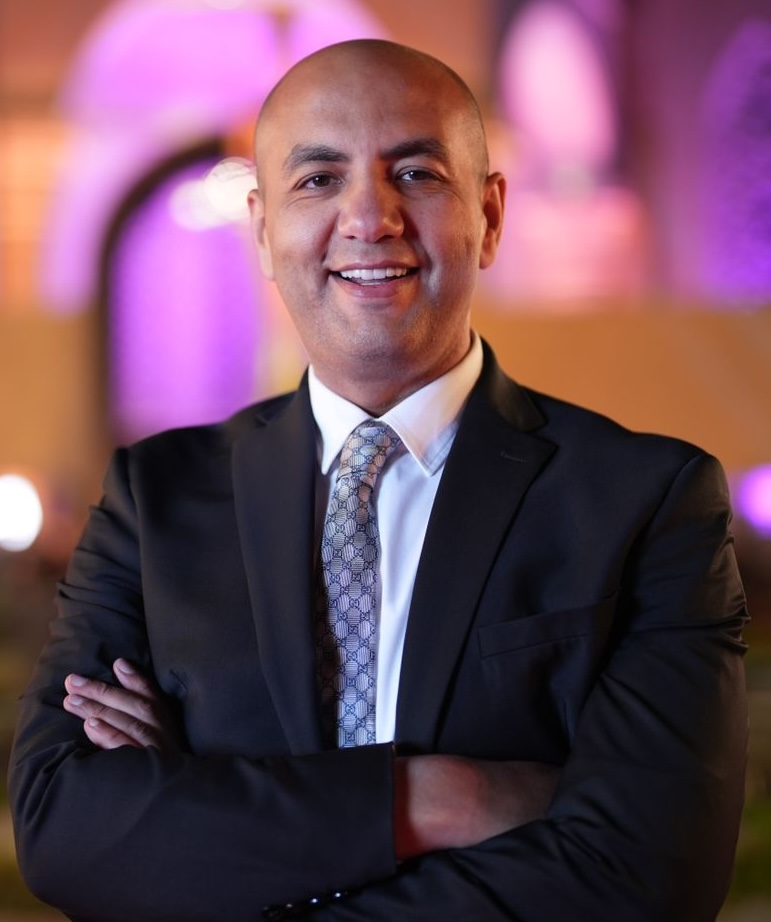 Meet The Founder
Gamal Salah, Partner and CEO
Gamal Salah, founder of POD, serving as CEO of the company since 2015. His vision in public affairs and communications has led the company's strategic growth in the country, dominating 20 industries in 3 years. Reshaping the capabilities of a strong media network, Salah has reinstated the integration of media and government lobbying strategies, presenting a diverse set of sustainable factors within the communications services of POD.
With regional affiliations in the Arabic peninsula and north Africa, the company continues to expand its reach with innovative solutions.
Meet The Team
The Top Management
Nesreen Atta
Deputy Managing Director
Nesreen Atta, is the Deputy Managing Director and Head of Sales at POD Egypt, where she leads the sales and business development efforts of all of POD's media arms. This includes 4 radio stations that fall under the Nile Radio Company, in addition to the leading Egyptian news outlets; Youm 7, Egypt and Business Today, Dotmsr, Sout El Omma and Al Ain.
Rana Elnaggar
Deputy General Manager
Rana El Naggar, is the Public Relations Director in POD Egypt leading the client servicing and media relations departments to consolidate strategic communications for 20 retainer clients in over 20 diverse sectors in the region. Her career kicked off in Spain and Dubai in PR and communications with academic experience in international law and political economy.